Profit Mastery: Practical Tools For Control, Survival and Success
Profit Mastery: Practical Tools For Control, Survival and Success
4/24/2023 - 4/25/2023
Description
Profit Mastery Business Financial Training Workshop April 24-25, 2023
This Free two-day case-study driven program turns ordinary financial statements into powerful financial intelligence.
Starting and running a business is always a challenge, given the failure rate of 50-70% in the first four years. The economic volatility of the last few years has only increased that challenge.
Profit Mastery is a leading financial management program that gives participants the tools and confidence needed to manage their businesses by the numbers. The program provides independent business owners unparalleled financial perspective and tools to take advantage of opportunities. Starting and running a business without Profit Mastery is like setting out for an unfamiliar destination without a road map. You'll be introduced to invaluable management resources that should be part of every business owner's tool kit. You will laugh too, we promise!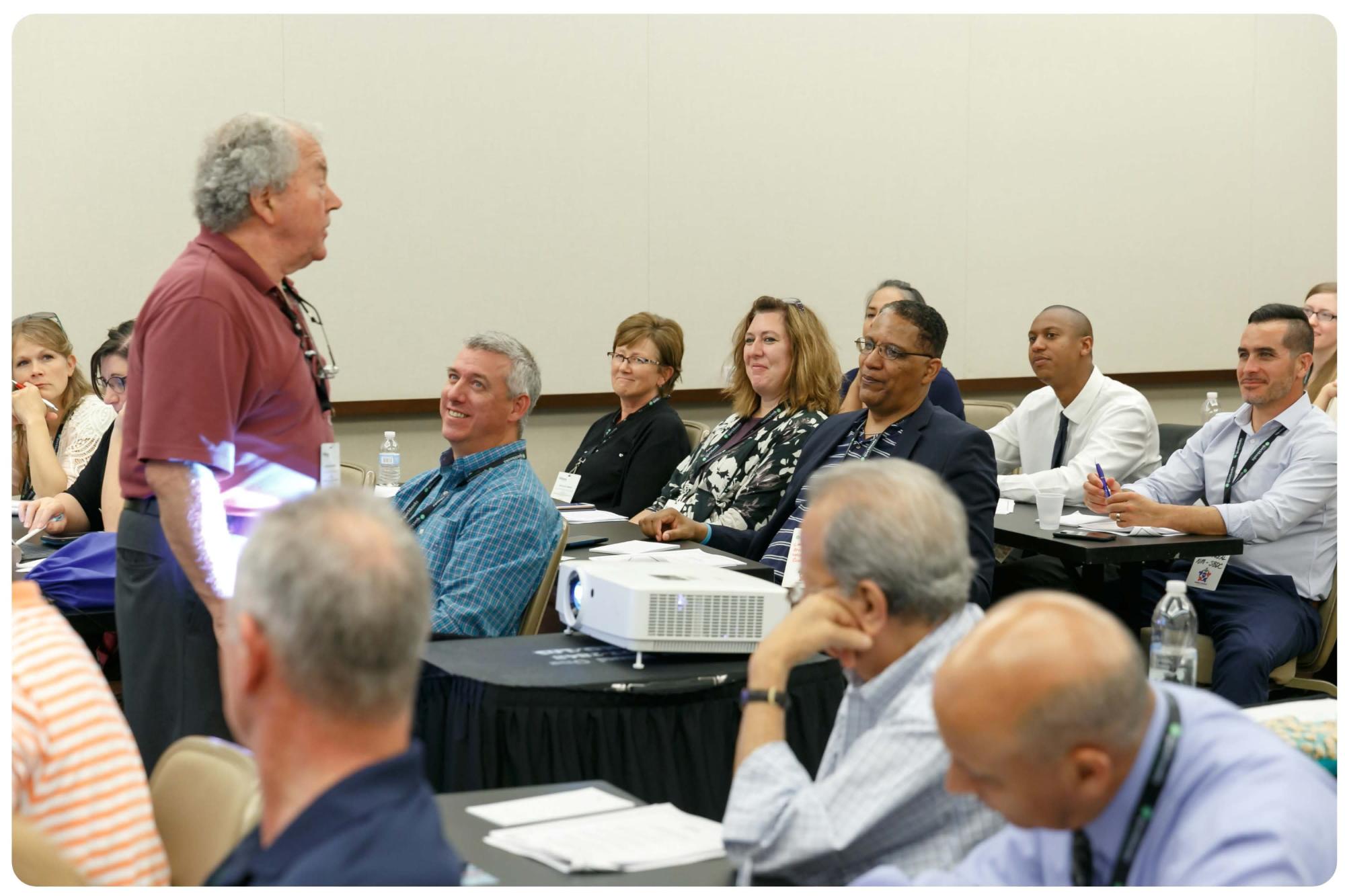 Day 1: Live
8am-5pm (lunch included)
*Dress comfortably & bring a calculator.*
MONITORING FINANCIAL POSITION
Understanding the Income Statement
The Roles of a Balance Sheet
Financial Ratios & Efficiency
Financial Cause & Effect
Case Study & Practical Application
CAUSE & EFFECT: ROADMAP TO A BIGGER BOTTOM LINE
Identifying Financial Distress
Seeing the Symptom
Identifying the Cause of the Problem Prescribing a Cure
Improving Cash Flow and Profitability
INCOME STATEMENT: BREAK-EVEN ANALYSIS
Managing Income Statement
Understanding Cost Behavior
Contribution Margin
Applying Break-Even in Your Business
Case Study and Application
---
Day 2: Live
You will get access to the complete Profit Mastery online curriculum for three months so you can finish and review the course at your convenience.
PROFIT PLANNING AND CASH FLOW ANALYSIS
Developing a Profit Plan & Budget
Identifying Key Patterns of Cash Flow Developing Seasonal Cash Budgets
Cash Forecasting as a Tool
Funding Seasonal/Long-Term Growth
PLANNING AND MANAGING LONG-TERM GROWTH
Role of the Balance Sheet
Operating Leverage
The Cost of Growth
Planning Successful Growth
Case Study & Practical Application
DEALING WITH BANKS AND FUNDING
Understanding Loan Approval
What Bankers Look For
Putting a Package Together
---
Who Should Attend:
Business owners, managers with direct financial responsibility, and anyone interested in learning more about financial management.
CPAs receive 16 NASBA-compliant/QAS Accounting Credits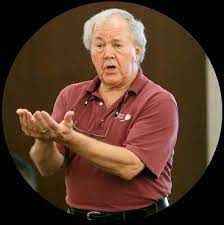 Who is Your Profit Mastery Instructor?
Steve LeFever, MBA, CFE, is the founder of Profit Mastery and one of the most unusual bank managers you'll ever come across. He is arguably the most dynamic financial and independent business advocate working in North America today, and he is amazingly adept at presenting sophisticated financial concepts and tools in practical, understandable language. This is finance like you've never seen it before!
Fort Vancouver Regional Library - Goldendale Community Library
131 W. Burgen



Goldendale

,

WA

98620

United States



4/24/2023 - 4/25/2023
Monday and Tuesday, April 24-25 Monday from 8:00 am - 5:00 pm Tuesday from 8:00 am - 5:00 pm