Restaurant & Hotel Management Workshop 2 - Promoting your Hotel, B&B or Vacation Rental
Restaurant & Hotel Management Workshop 2 - Promoting your Hotel, B&B or Vacation Rental
Tuesday, April 18, 2023 (9:00 AM - 12:00 PM) (PDT)
Description
Promoting your Hotel, B&B, or Vacation Rental with John Morsoco, MPA, CBA
During the session, we will discuss controlling electronic sources and media such as Online Travel Agents (OTA) and other social media platforms. How to effectively promote your hotel or restaurant on TripAdvisor and other social media platforms.


John will share how he managed to take a hotel from 10% occupancy to over 90% occupancy in less than thirty days, along with many other experiences and expertise after being in the industry for over 40 years. This and different 1st hand experiences will assist you in developing a plan of action to increase your During this session, we will discuss various ways to promote your operation.


John will be available in the afternoon to visit your establishment and consult with you one-on-one. Sign up at the morning workshop.
---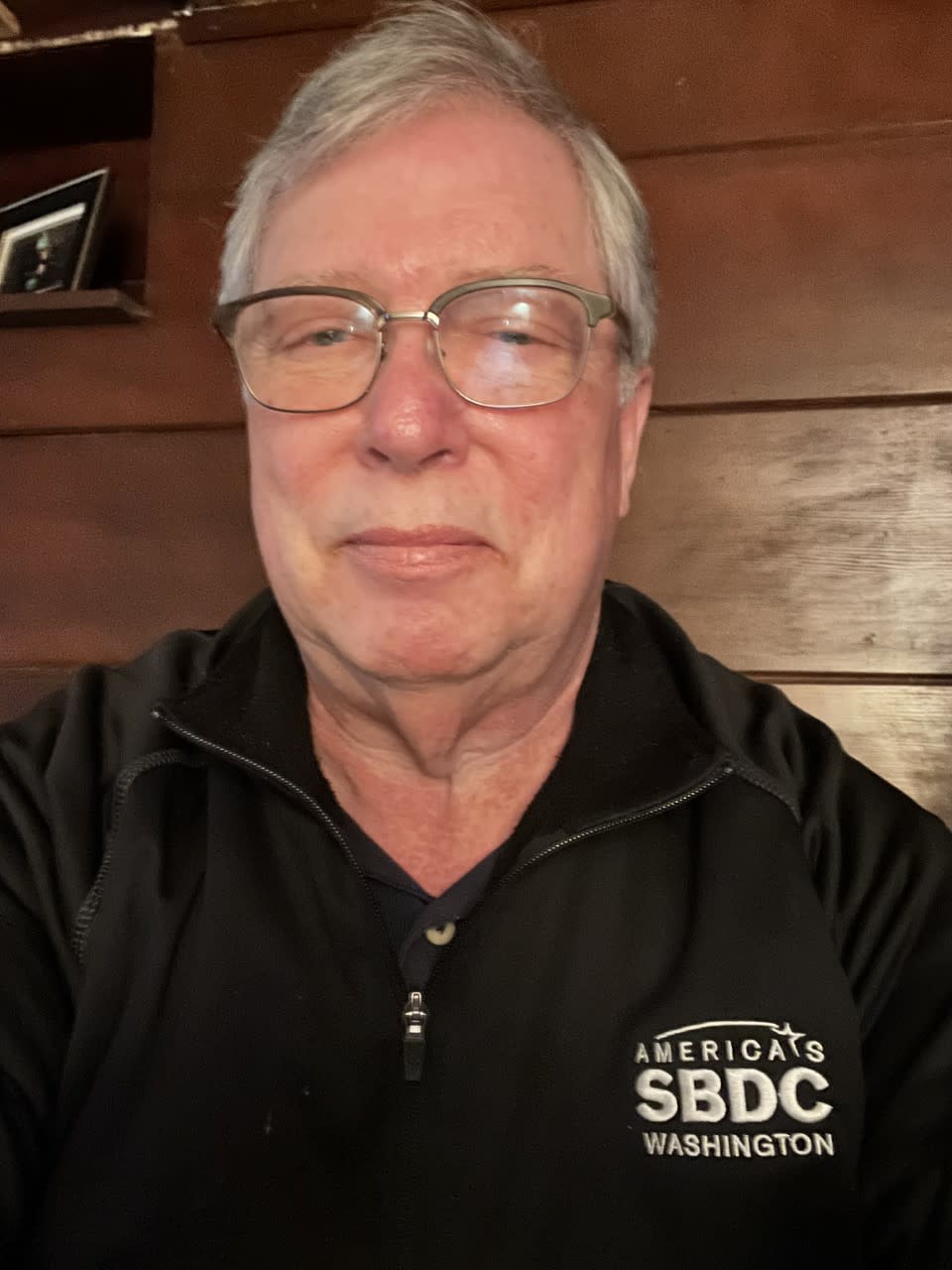 Meet John Morosco
John is a SBDC Certified Business Advisor. He has has over 30 years of experience managing restaurants, hotels, assisted living facilities, and skilled nursing facilities. He's managed hotel operations ranging in size from 20 rooms to 2,200 rooms. John taught hospitality and business courses at the University of the Virgin Islands, where he was an assistant professor and holds a Bachelor of Science in Hotel, Restaurant, and Tourism from Florida International University and a Master of Public Administration in Long-Term Care from the University of New Haven.
City of Goldendale
1103 S Columbus Ave



Goldendale

,

WA

98620

United States



Event Contact
Nicole Lundin
Tuesday, April 18, 2023 (9:00 AM - 12:00 PM) (PDT)