2024 Goldendale Home & Garden Show
5/3/2024 - 5/5/2024
Description
We are excited to announce that the 2024 Goldendale Home & Garden Show will be returning as a three day event held on the first full weekend in May (3rd, 4th & 5th of 2024)
Below is the Indoor Layout of the event. Exhibitors, please use this layout when you submit your requests for spaces.
*please note, we are ONLY accepting exhibitors who fall into the following categories at this time. If you register and do not fall into one of the below categories your registration will be cancelled.
Building and remodeling
Windows
Doors
Flooring
Gutters
Painting
Building Contractors
Home Builders
Shop and Barn Builders
Financial and Professional Services
Realtors
Banks & Lenders
Title Companies
Insurance Companies
Furnishings and accessories
Lighting
Furniture
Art & Décor
Window Coverings
Kitchens and Bathrooms
Fixtures
Appliances
Cabinets
Countertops
Outdoor Living
Landscaping and Gardening
Furniture
Cooking/Barbeques
Pest Control
Fencing
Pools and Ponds
Interior Design and Decorating
*please note, the event committee and coordinator have the final say on ALL booth assignments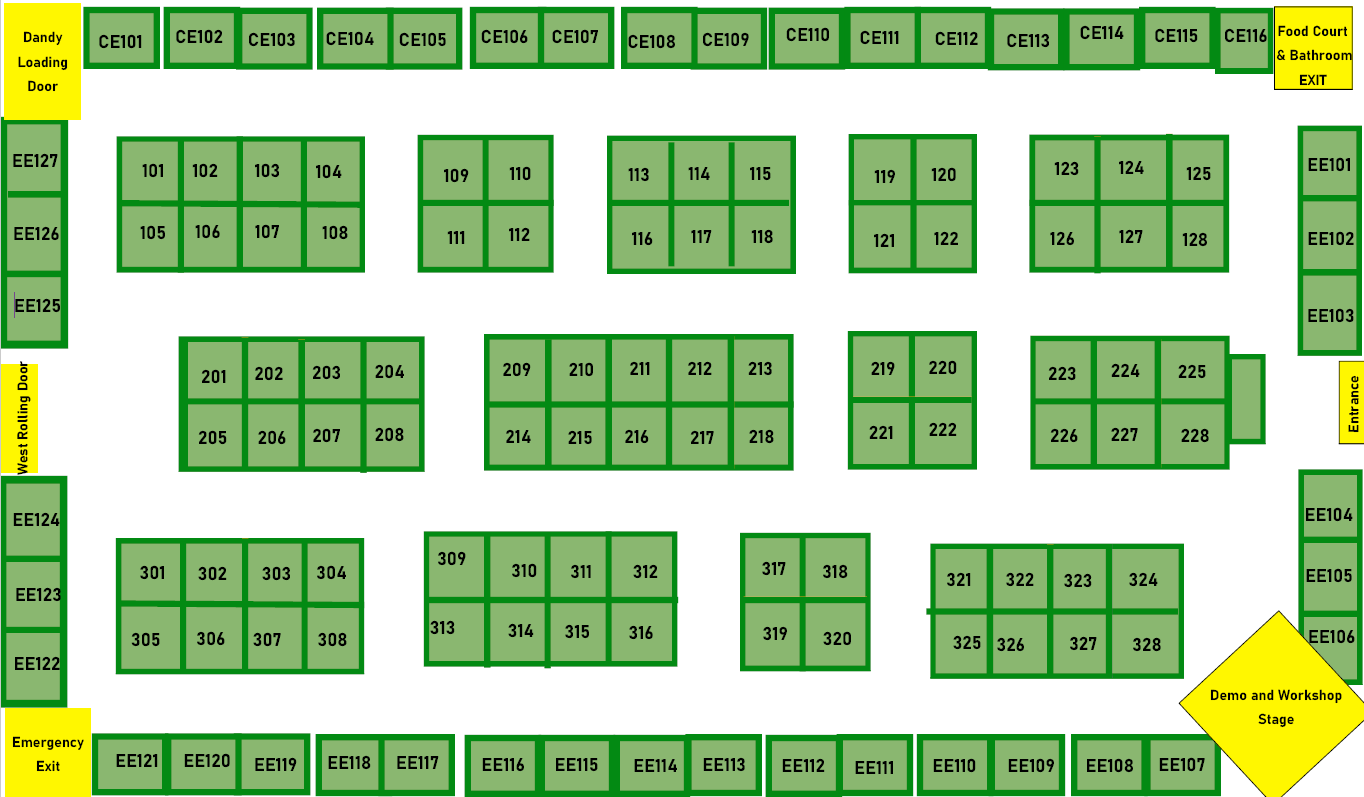 Stay tuned for more programing updates and other information!
For any questions or concerns please reach out to our Events Coordinator at Teja@goldendalechamber.org or call the office at 509-773-3400 M-F 9 AM - 3 PM
Images
Klickitat County Fairgrounds
903 Fairgrounds Road



Goldendale

,

WA

98620

United States



5/3/2024 - 5/5/2024
Stay tuned for more information and programming.